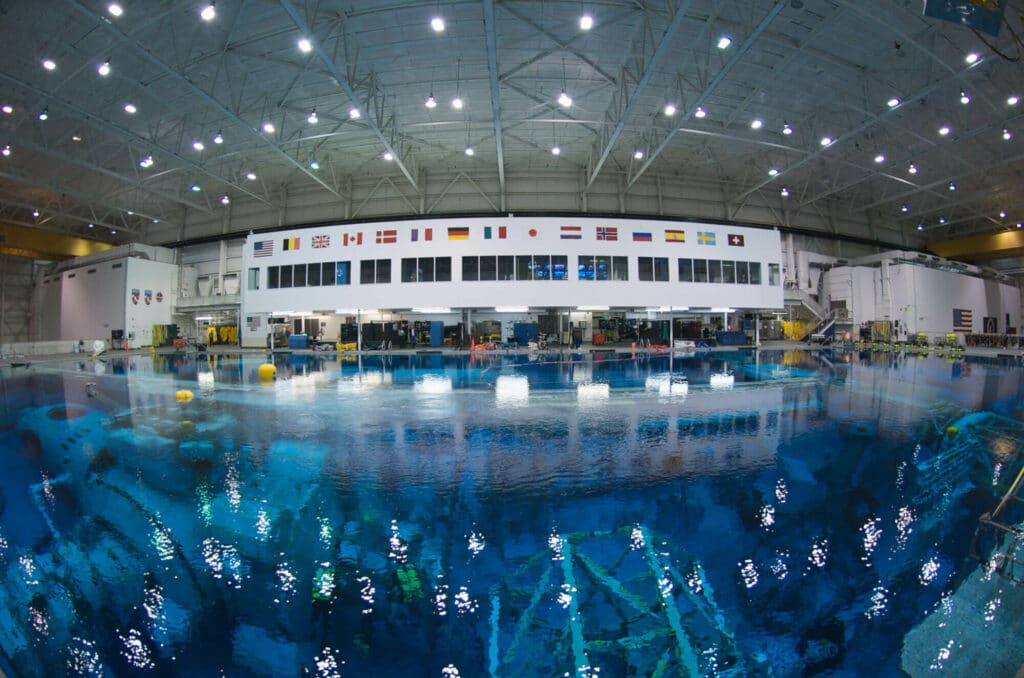 Who Is Rothe Enterprises Inc?
Family Pronunciation (US): Rothe (rawth')
Business Pronunciation (US): Rothe (rawth'-ee)
Rothe Enterprises, Inc. (REI) is a Women-Owned and HUBZone certified Small Business company that provides a diverse suite of services and capabilities to the National Aeronautics and Space Administration (NASA) including Calibration & Metrology, Engineering, and Technical Services. We are headquartered in Houston, TX. with offices in San Antonio, TX, and Huntsville, AL . and have been serving commercial and government customers since we were founded in 2000.
In 2003, our affiliated company Rothe Development, Inc. transitioned the Houston Commercial Calibration Laboratory to REI and located the facility at NASA Johnson Space Center (JSC), Houston, TX. as an extension of the calibration lab on the NASA/JSC MACS contract. The following year the calibration facility was moved off-site within a mile of JSC. In 2003, as a teammate, REI was awarded a NASA/JSC contract responsible for facility operations involving high and low-fidelity mockups used for EVA crew training at the Neutral Buoyancy Laboratory (NBL) and Space Vehicle Mockup Facility (SVMF). Also in 2003, REI was awarded, as a teammate, to a NASA/JSC contract responsible for ISS cargo logistics and operations. Through 2011 REI continued supporting NASA contracts and in addition operated a fabrication shop serving commercial and government customers. Through 2014 REI earned contractual work from the military involving training and simulation development, design, installation, and operation.
In 2017 REI began to grow significantly as we secured continued awards on our legacy contracts, as well as added work at other NASA centers such as Marshall Space Flight Center (MSFC), Kennedy Space Center (KSC), Wallops Flight Facility (WFF), and most recently Glenn Research Center (GRC). REI was also awarded a multi-award IDIQ contract providing fabrication and procurement at NASA Johnson Space Center (JSC).
The first change in ownership since 2001 occurred in March 2021 as REI became owned by Karen Wheeler Hall. As a family-owned company, we understand our strength comes from our professional SCA and CBA workforce. Our efforts to grow Rothe Enterprises are driven by the same focus as our affiliated company, RDI, which is to continue to invest in our employees while supporting our commercial and government customer's missions with diligence.